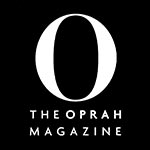 Every time I cover an awards show for Extra!
I pick up new style tricks from celebrities, stylists and my co-hosts... Flint is an adorable lint roller that will fit in even the tiniest clutch.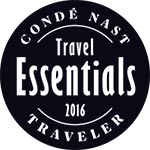 The This-Is-It, Take-No-More, Be-All, End-All Packing List of Our Dreams - Absolutely Everything You Need To Make Any Trip Great... Flint - It's so tiny, this refillable, retractable lint remover should always live in your bag.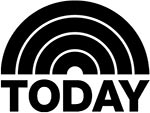 The old-school lint roller has
just been reinvented.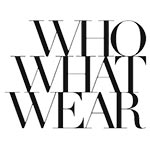 Flint is a cute, colorful, and compact new lint roller that every woman should own and carry in her bag at all times.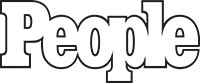 It's hard to get excited over a lint roller, you say? Just wait until your pet-owning family and friends try out this puppy. The PEOPLE Pets editor tried the Flint Lint Roller in the office, (you should see our fur-covered selves every day)